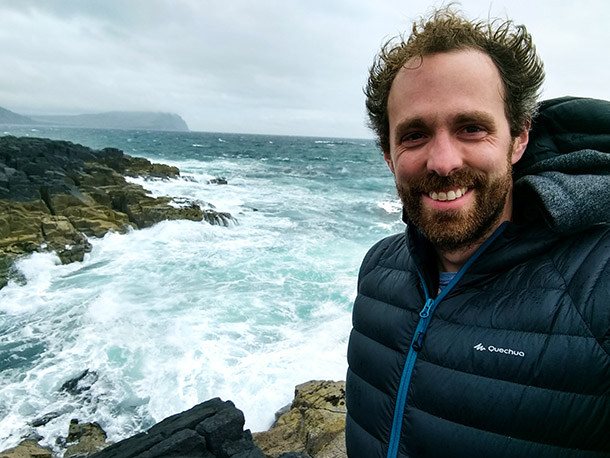 Hi, I'm Tom Bond
A freelance copywriter
Want compelling copy? See my work.
I ocassionally write about my travels on Medium. I also love to photograph, and post mainly to Instagram.
I have some social documentary here and travel series on Exposure. You can also find me on LinkedIn.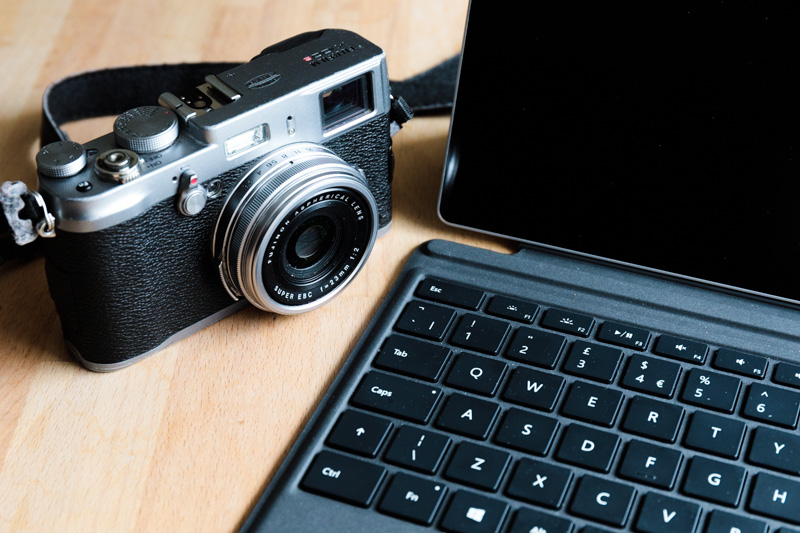 Education
I have a Documentary Photography degree from the University of South Wales and an MSc in Sustainability & Adaptation from the Centre for Alternative Technology.
Experiences
In May 2017 I finished a five-year term as an elected Labour councillor in Newport. To chase new adventures, I decided not to stand for a second term. I sold most of my things and began working while I travel.
Beyond the council, I've been a school governor, charity trustee, and company director. At university, I became student president.
The past few years, my day job has mixed copywriting, marketing and communication in sustainability, web and technology.
Passions
My favourite objects include my cameras, mountain bike, photography books and running shoes. Writing, environmentalism, politics and technology are my other big things.
Ps. If the purpose of your visit was only to find Tonks' Insta, that's OK. I understand.
© Tom Bond | tom@tombond.uk